Today I have the pleasure of reviewing my friend Christine Danse's latest release. After falling in love with her previous Carina title
Island of Icarus
, I was happy to read her second. Though werewolves are never my favorite, I am a sucker for a fairytale retelling.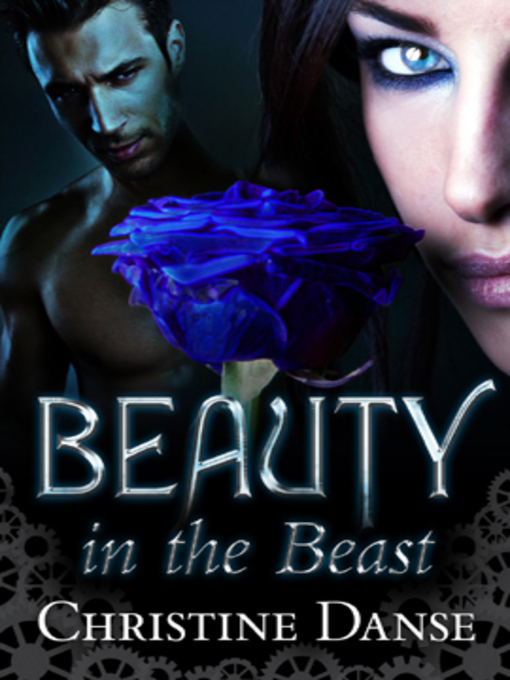 The blurb on the back cover...
Journeying by steam-powered sled to London's Frost Fair to perform, Tara and three friends are trapped in a blizzard in the woods. A gruff, handsome stranger offers them shelter--and wants one thing in return. Stories.
The travellers are glad to oblige. Their host, Rolph, is especially captivated by Tara's story of an orphaned girl raised by the Fae in the world of the spirits. Equally intrigued by Rolph, and aware of an electric pull between them, Tara encourages him to share a story of his own. When Rolph weaves a tale of a man who is doomed by his own folly to turn into a wolf at the full moon, Tara suspects there is more than a grain of truth in his words.
When the veil between the mortal and spiritual worlds is parted, and danger threatens, will Tara make the ultimate sacrifice to save Rolph?
Rolph and Tara have spectacular chemistry, which sizzles off the page whenever they are together. Every scene when they are alone is better than the last. I only wish they could have had more! My only let down was there was no consummation of said chemistry. Nothing that goes past a kiss. Which is fine, but I was expecting more.
Though the secondary characters of Tara's fellow entertainers were amusing, there were points when they felt like filler and I wanted them to go away so Rolph and Tara could be alone! More sexy alone time please!
As in
Icarus
, the Steampunk blend is full of flavor, but not overwhelming.
Beauty
is not listed on Carina's website as Steampunk, but there are obvious tones of it in this universe. The prose of this novella won me over completely. The descriptions and emotions, such beauty and darkness seen through Tara's eyes.
One of the things (yes, advanced technical term right there) I thought was cool (yes, advanced technical term etc. and so forth) was Rolph was a hunter, excuse me, trapper. He's a trapper and in the story he's doing aspects of his career that you would expect, but usually the details don't make an appearance. These details being freshly dead carcasses, furs, blood, etc. If you feel these would overwhelm you, then this story isn't for you. The realism of it appealed to me.
This novella ranked three out of five stars for me and I would recommend it to all fans of werewolves, Fae, and Steampunk! I cannot wait to read Christine's next release.
To buy your own copy of
Beauty in the Beast
visit
Carina Press
and check out more of Christine's work on her
website
.
-Darcy (of the Drake variety)